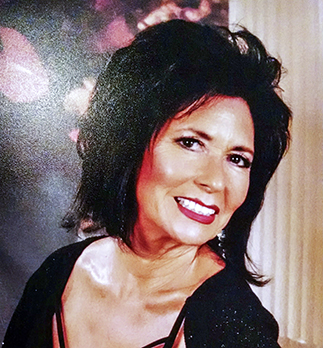 Booking and Contact
:
DeborahFloresMusic@gmail.com
The Deborah Flores Band
Groovin', soulful, funky R&B and Jazz...
"Deborah Flores is an artist whose integrity and artistry are the perfect compliment to her passion. She's more than a singer, she's a gifted songwriter and lyricist too. Step Aside...is woman has something to say and I for one am listening!"
Cameron Smith
Host Smooth Jazz TV
Artistic Director
Contact Info: My Jazz Network